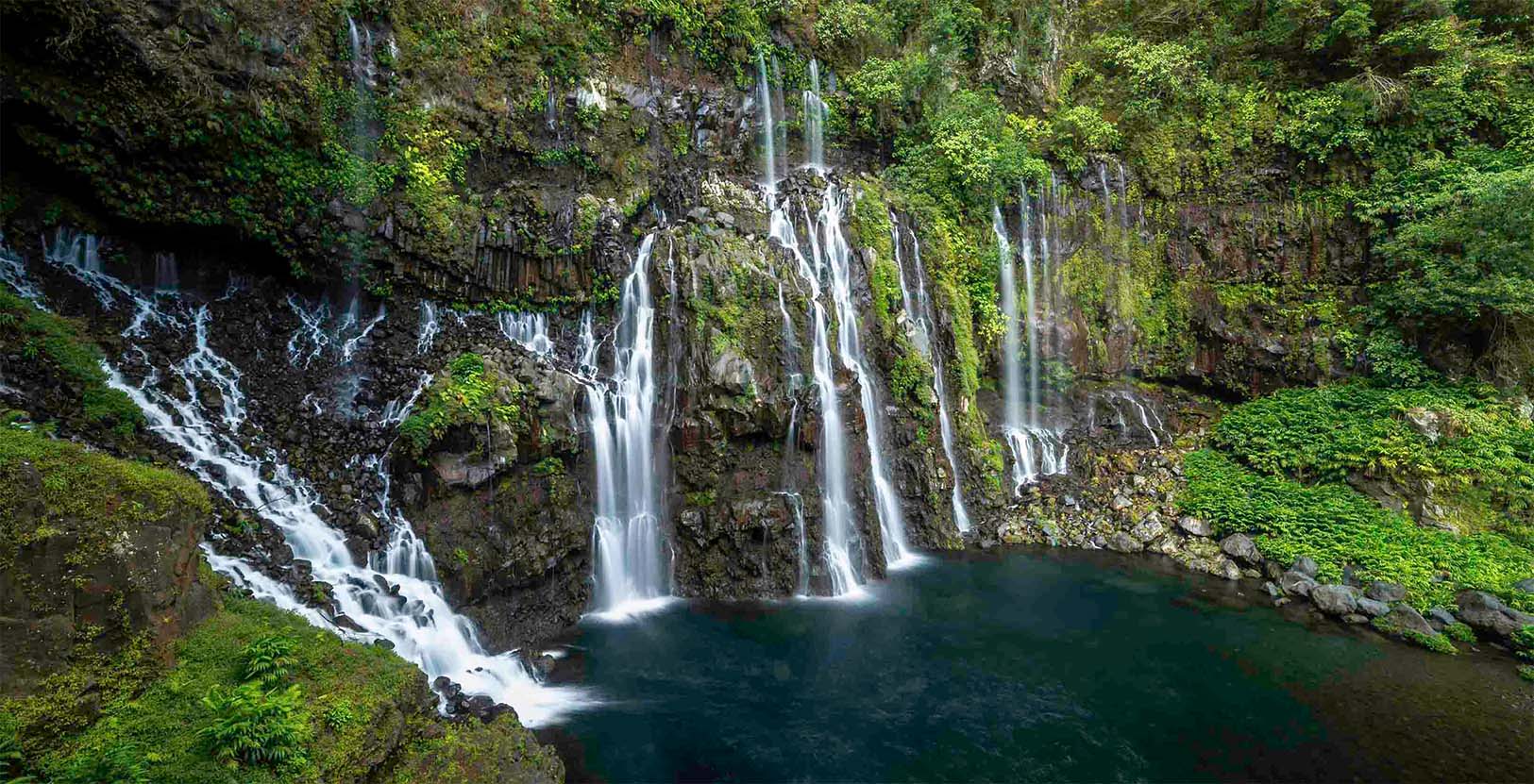 Canyoning on the Reunion Island !
We will take you to the amazing canyons that are found all around Reunion Island, From Cilaos to Salazie, from the north to the wild south. You will enjoy rappels, ziplines, jumps, slides and plenty of adventure under the safe and capable guidance of experienced professionals.
The Aventure Péi plus: Photos and Videos for Free
Being a Small enterprises (we are only 2 !), tours will be adapted to your requirements and abilities, from the family tour to the real expedition. Our aim : is for you have a great day canyoning, at your own pace. The best way to discover the heart of the Reunon Island, while living a real adventure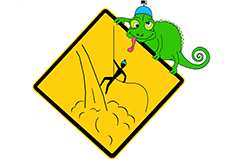 Booking or any other informations :
(+262)692 413 027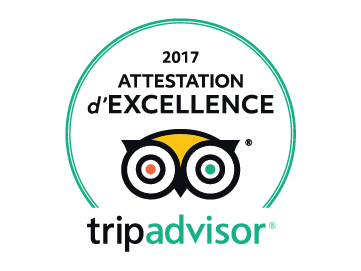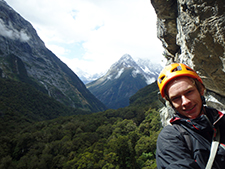 Tristan Baills Climbing & Canyoning Guide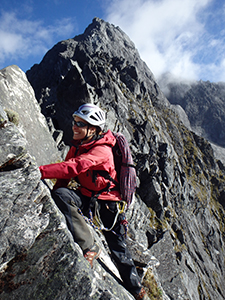 Marina Papin, Climbing & Canyoning Guide
Whether you are a beginner or experienced these canyons have something for everyone and are great fun ! You don't need any special skills, just a sense of adventure.

The tour can be made longer, easier or more impressive it depends on which version you choose, (the classic or integral)

Slides, jumps, zip wires and rappels are found in these canyons.
Located in the most remote and wild areas of the island, these canyons are considered to be at the extreme end of the activity. They are technical and exposed.

For experienced and well prepared adventurers only.
Photo d'en-tête: C.Attrait