Localisation:
Langevin river, Grand Galet, St Joseph (South)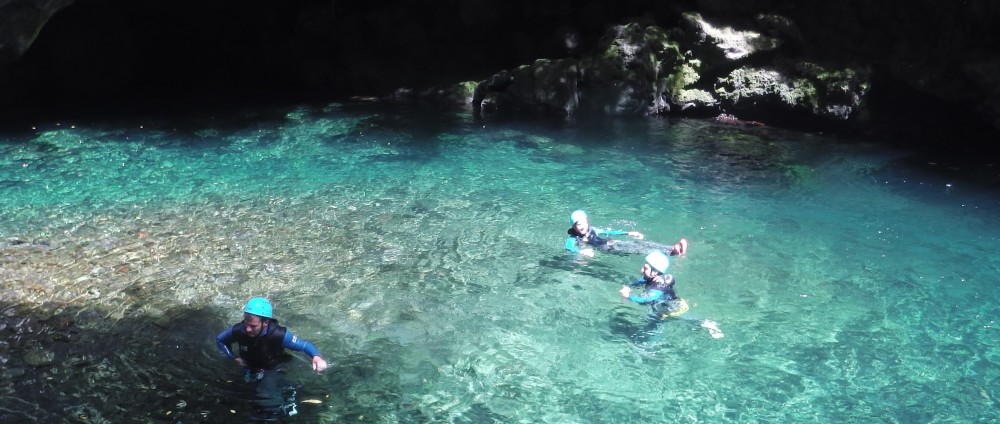 Classical Version :  

 Level 1 
Beginners and Children (mini 20kg)
Description:
The classical tour of langevin (for beginners and families) starts with a zipline arriving directly a the base of the Grand Galet waterfall. Then you will carry on with slides, jumps and rappel on a crystal clear water. As a family friendly canyon, all of the difficulties can be avoided and the park site is never very far.
Price:

 60€ (55€ if your are at least 6)
Preview of the Canyon of Langevin, Classical version 
: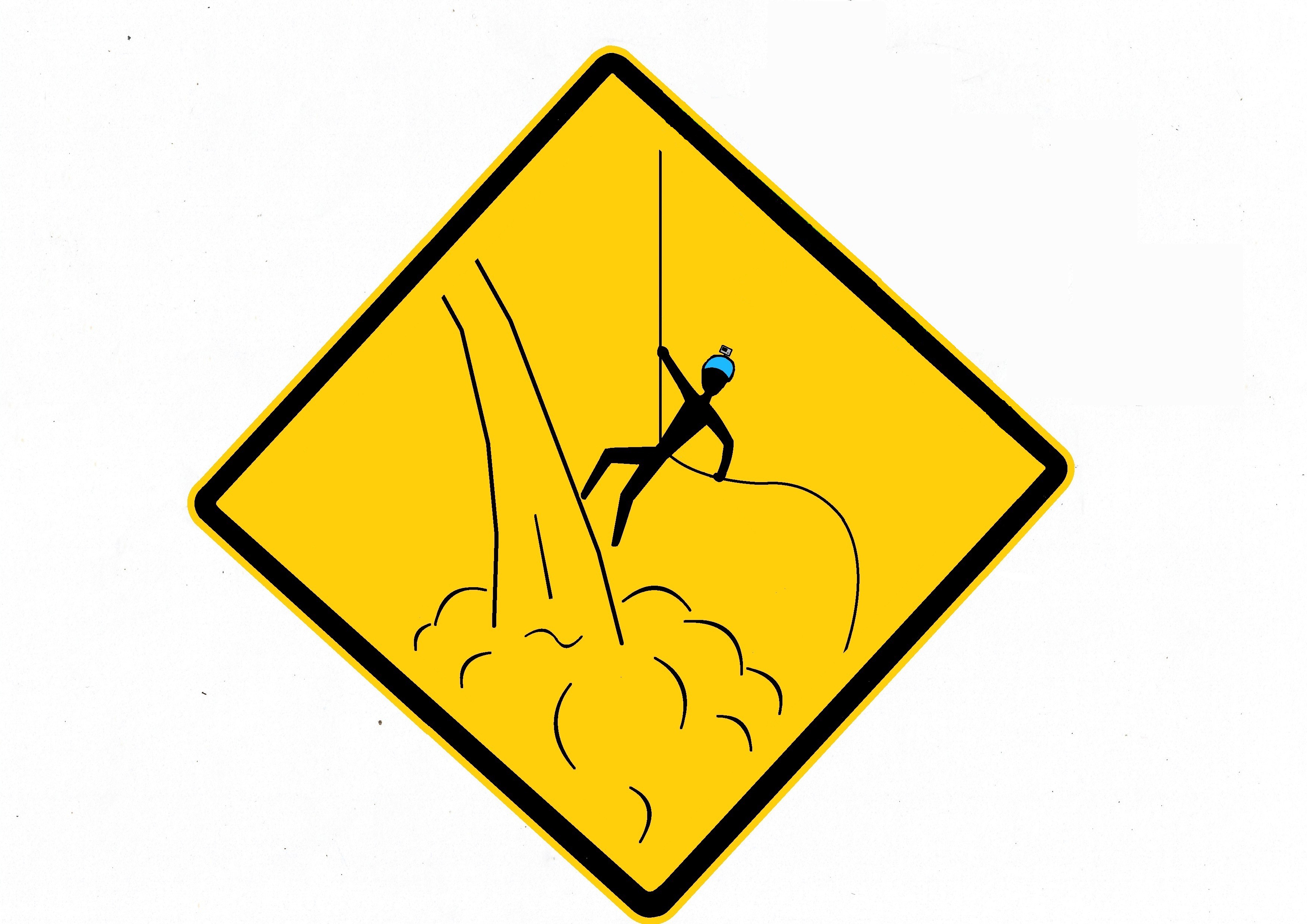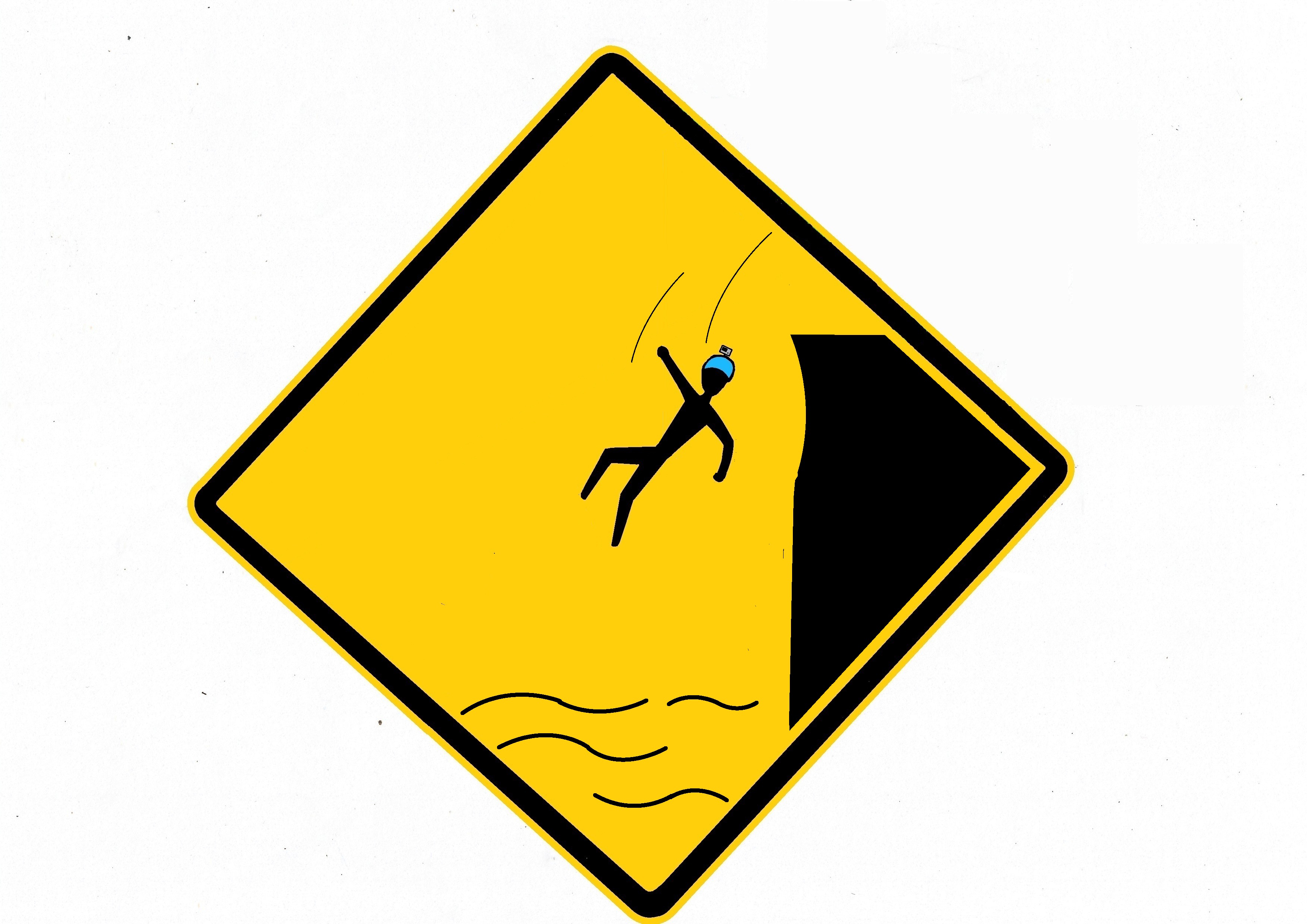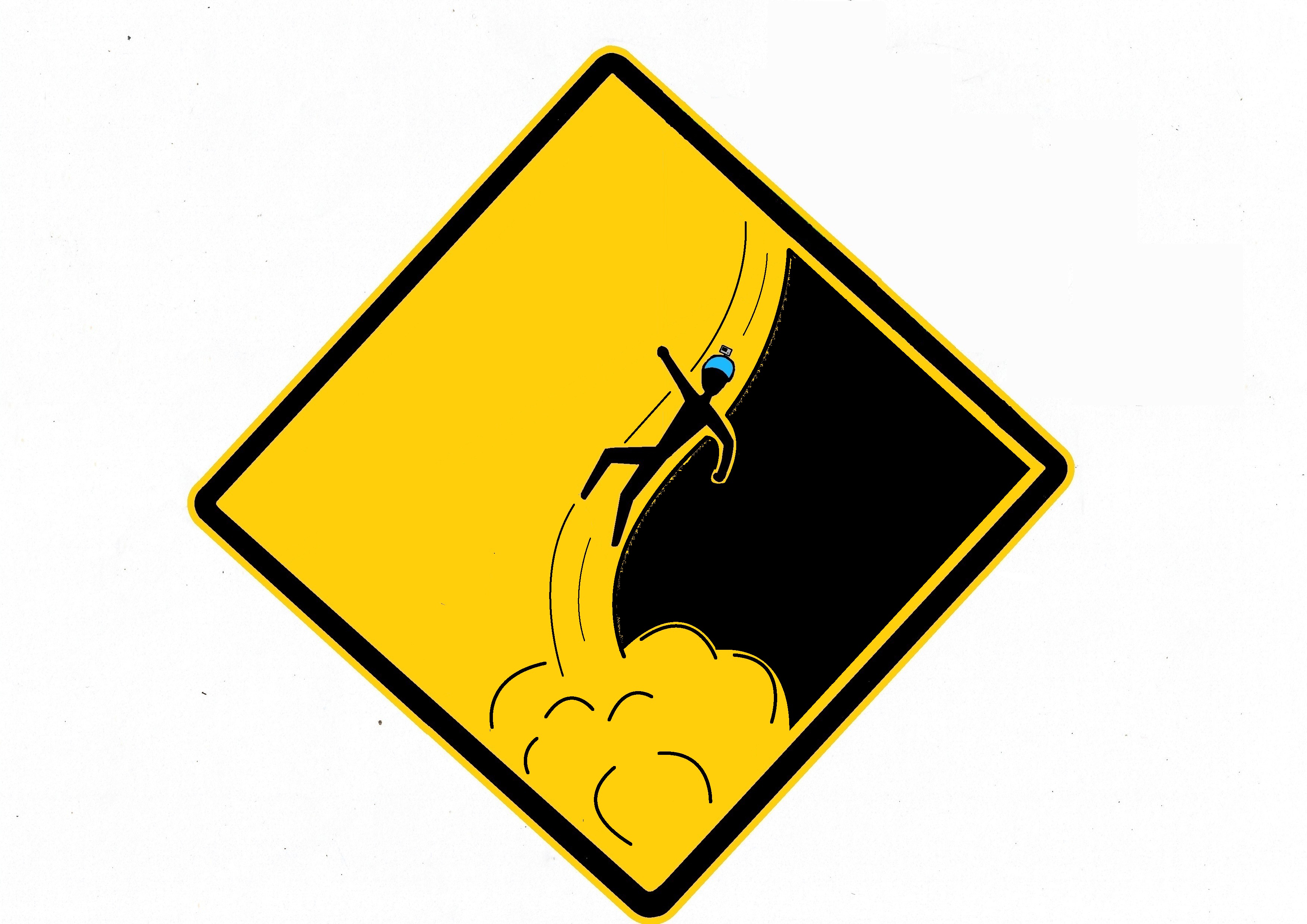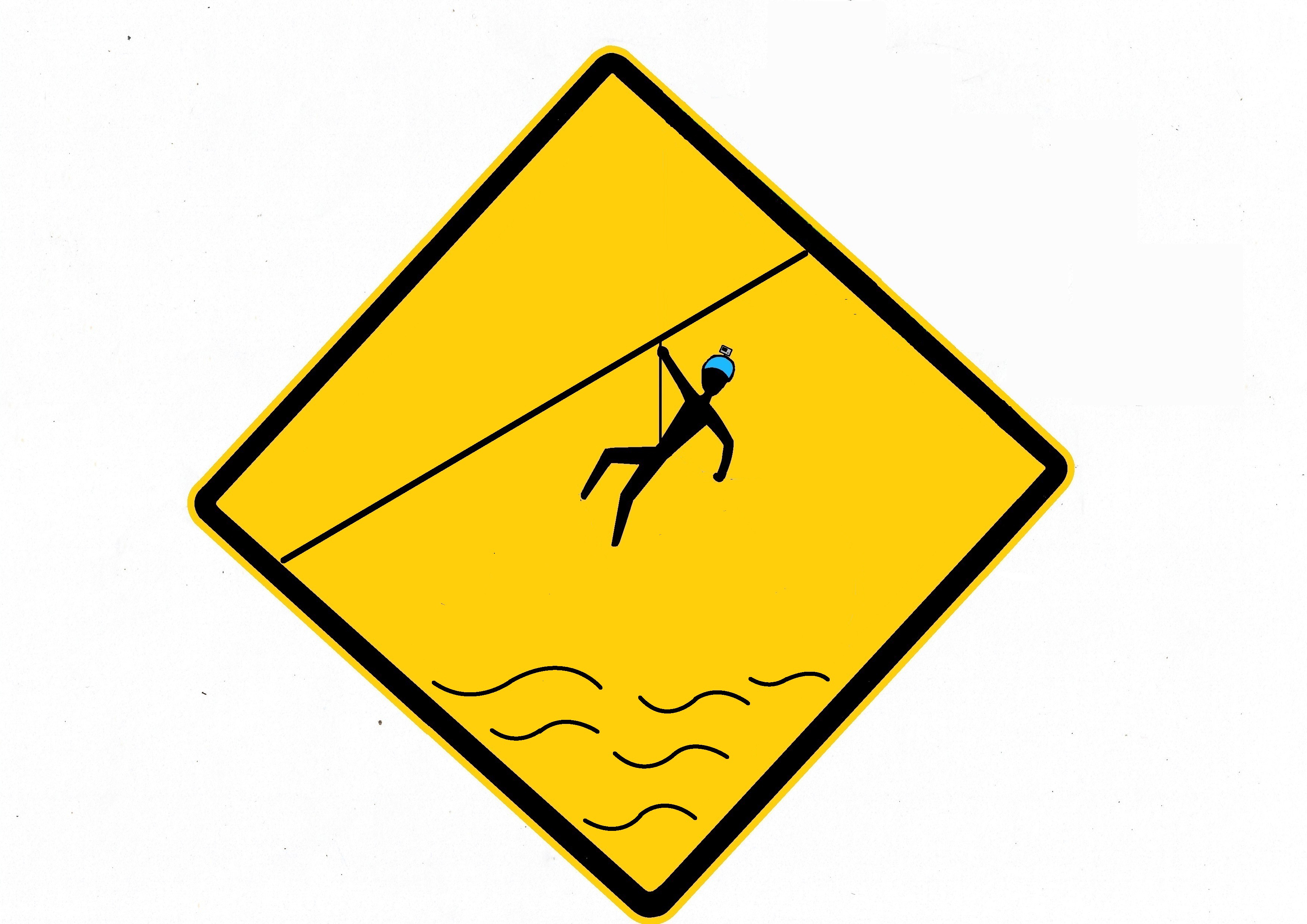 ---
Integral Version:

Level2

 / 

Level3
The Integral version of the Canyon of Langevin is longer (around 7h), and you need to be confortable with big rappels.
Descriptif:
The integral version starts above the big waterfall of grand galet. You'll have two practise rappels then you'll arrive at the top of the 80m waterfall! where you rappel down 25m to reach a hanging belay in the middle of the cliff and you will continue on a 35m rappel to a Small ledge. You will get to the base of the waterfall with a zipline. After this, you will start the classical version.
Price: 90€ (85€ if your are at least 6)
Preview of the integral version :