Localisation: St Suzanne (North), Bassin Boeuf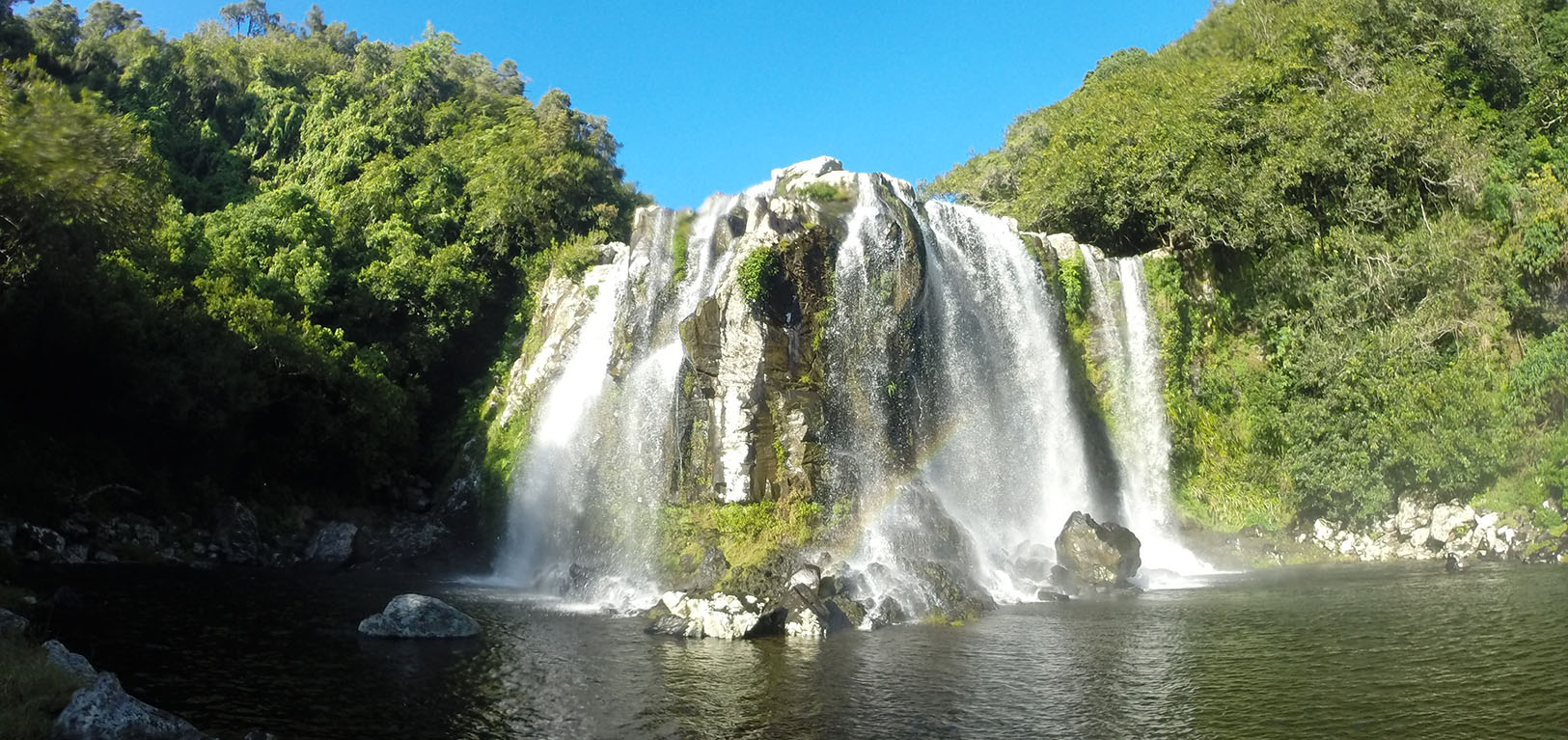 St Suzanne Classical Version: 

Level1
Beginners and Children (mini 20kg)
Description:
St Suzanne is an easy and fun canyon for everyone, even children. The adventure starts with an 19m rappel and continues with jumps (3 or 5m). After that you will cross a small basaltic cave to reach another rappel. After a few other jumps you will arrive at the last pool where there is a fantastic 40m zipline. And for the very best there is also a thrilling 10m jump.
Price:

 60€ (55€ if 6p)
Preview of the classical version of the Canyon of St Suzanne :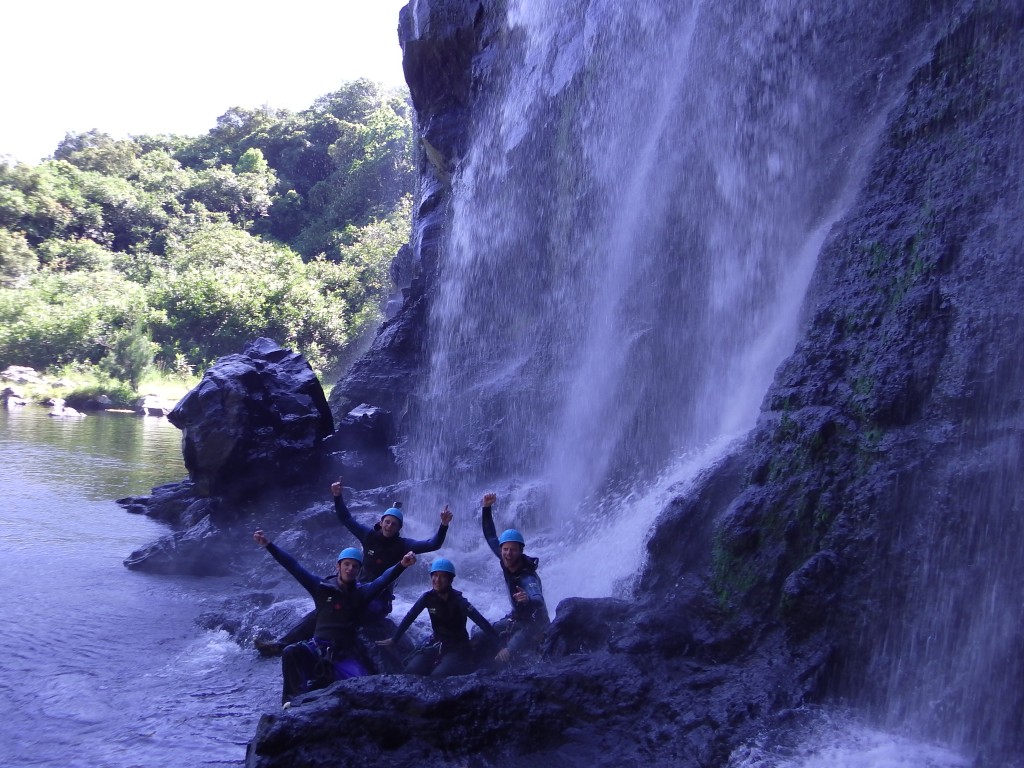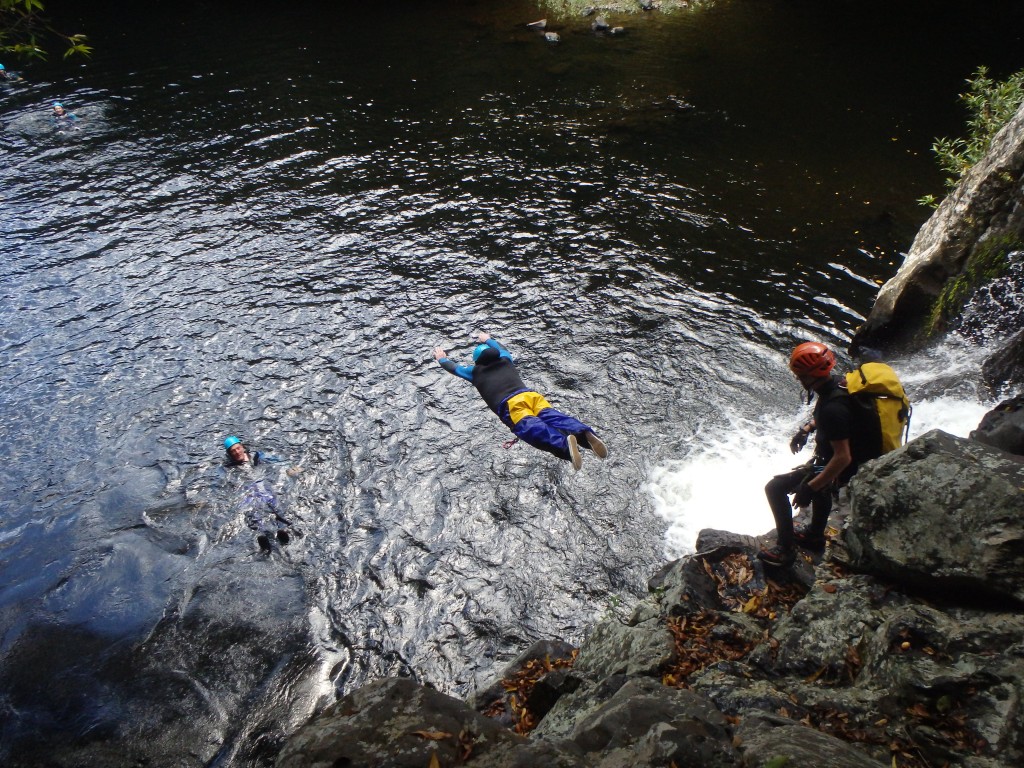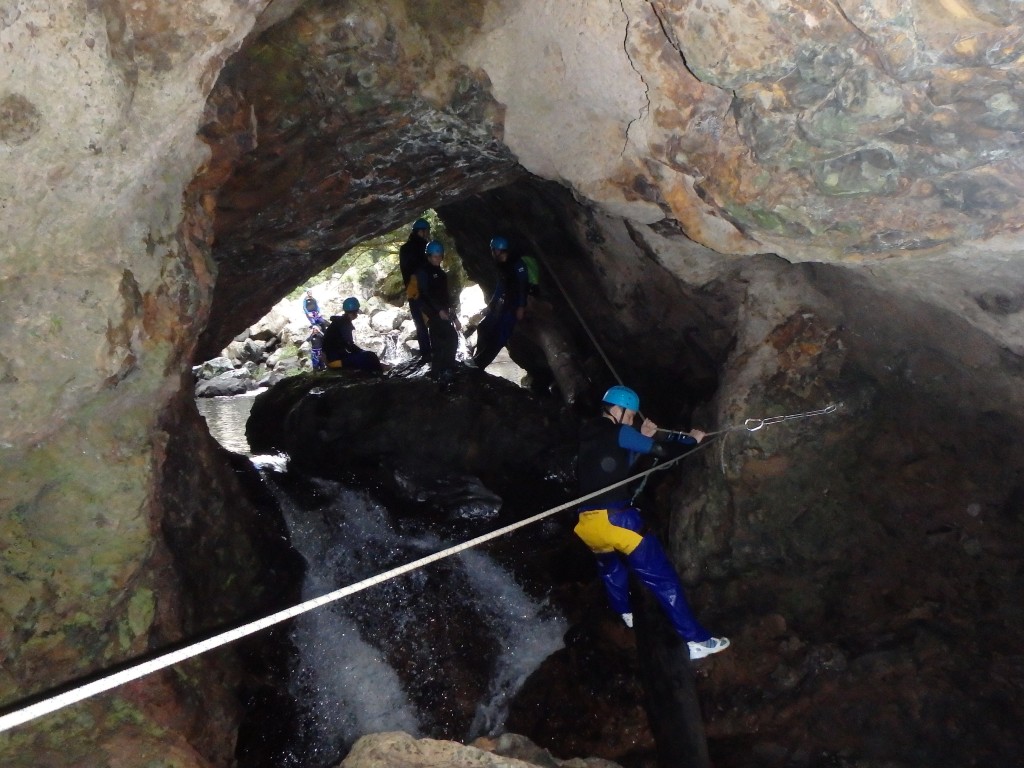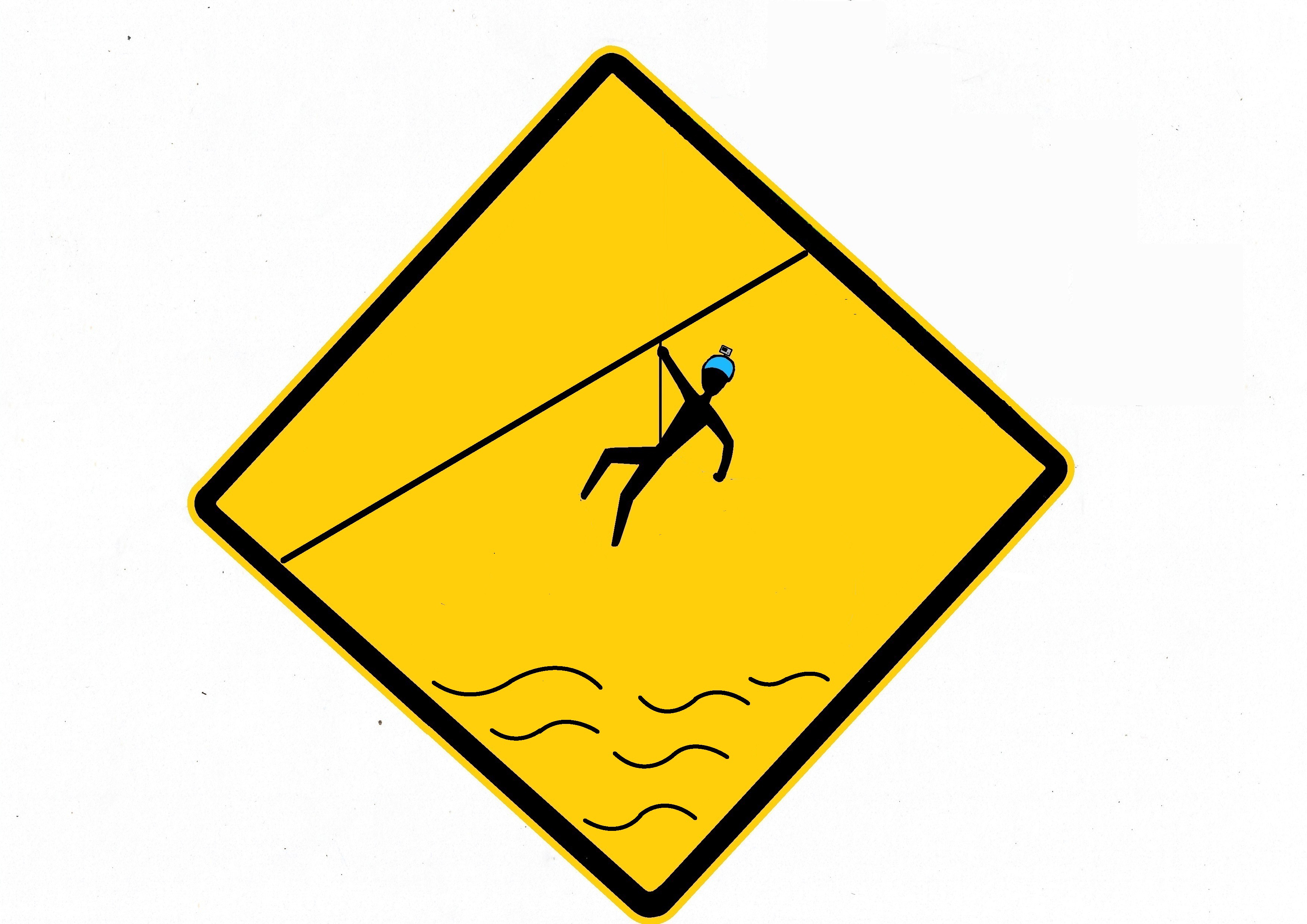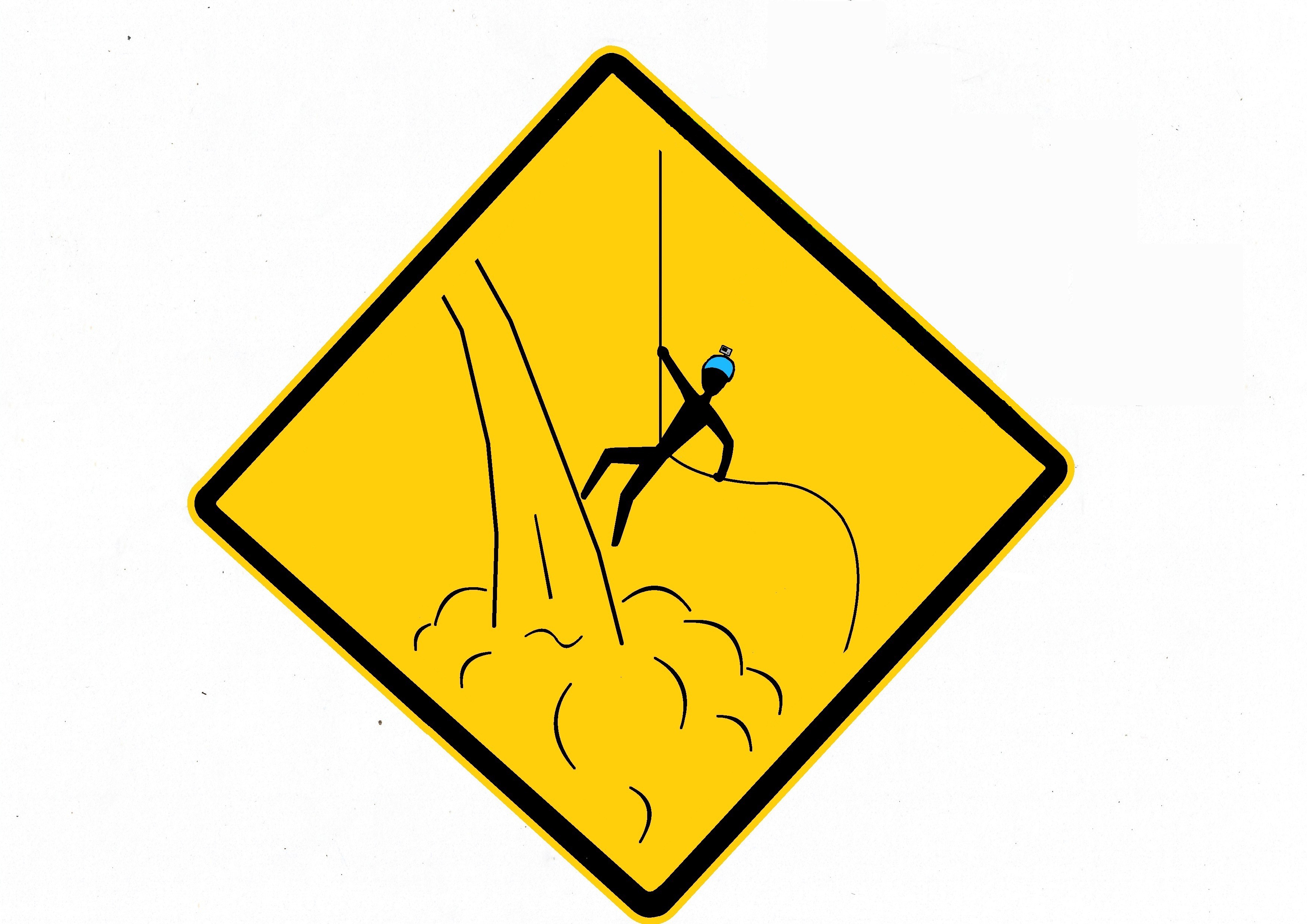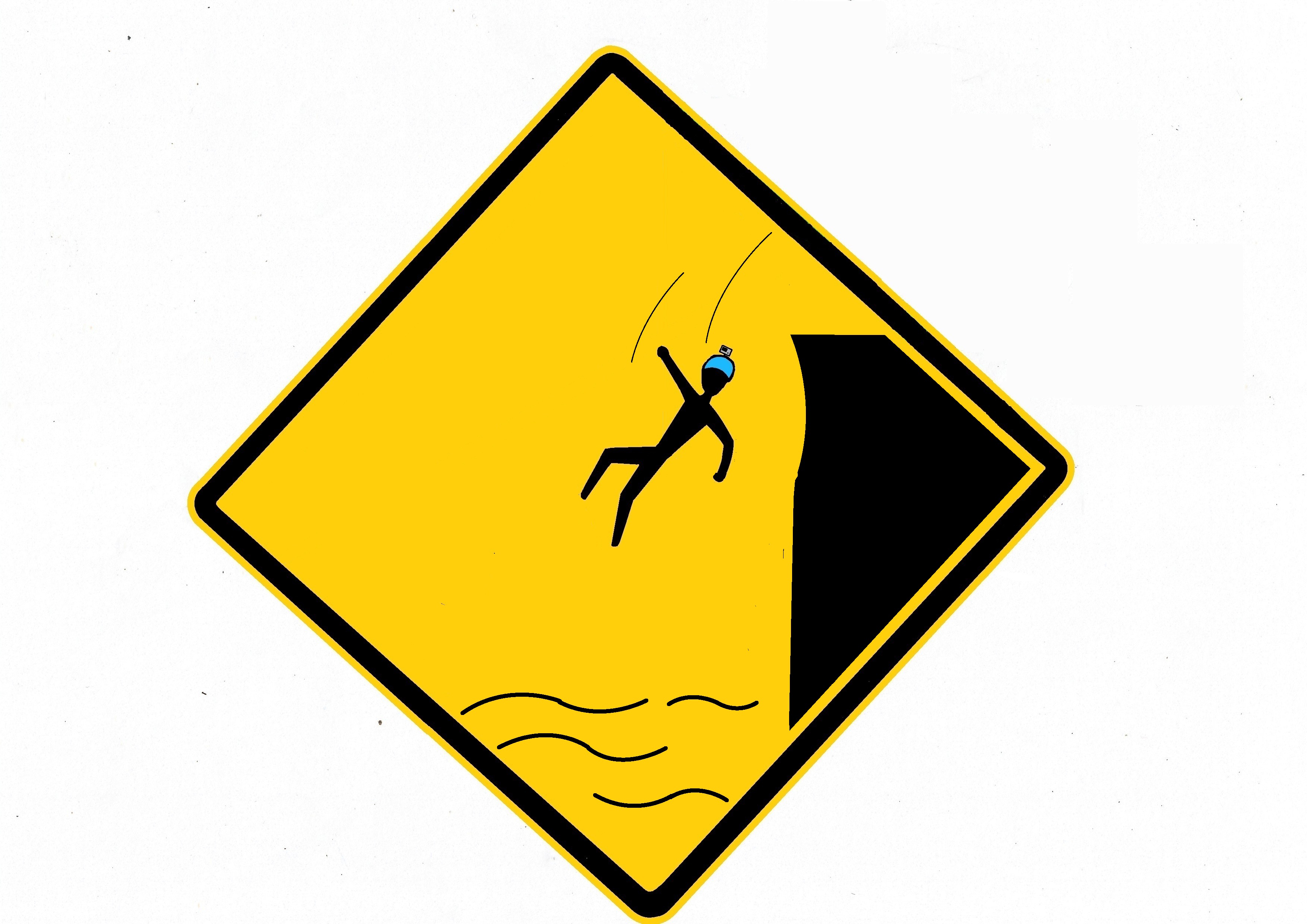 St Suzanne, Integral Version:  

Level2
Beginners
Description:
The integral version carries on after the zipline with a small slide and a jump. Then you will rappel down a 25m cliff just before arriving at the great 80m zipline. You will finish the canyon by a 30min walk thought a banana plantation.
Price:

 75€ (70€ if 6p)
Preview of the integral version: